THE STOP ACCIDENTS SAFETY PROGRAM

Take A Test Drive with our Sample Programs
Fastest Way Known To STOP Accidents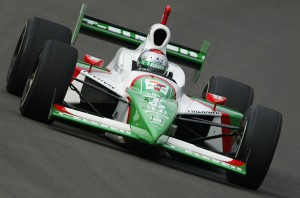 "If You Can Predict It…. You Can Prevent It"
The STOP Accidents Safety Program is written in Microsoft Word Format. Our Samples have been provided in a word format instead of PDF, so you can take a ride on the fastest way to STOP Accidents.
The STOP Accidents plans and program samples are quite lengthy in order for you to understand the completeness and details of each one. For customized programs, you can edit these samples with your company specific information.
For the FREE TEST DRIVE, Click Any  sample program below:
IIPP
Safety Plan
Safety Manual
Training Manual
All we ask of you is to Be Safe!