Understanding vs. Memorization
Our approach to assure the understanding of the responsibilities and roles of a qualified Tank Entry Supervisor, Entry Supervisor, Confined Space Rescue Technicians, Confined Space Rescue Teams, Entry Attendants, and an Incident Commander is revolutionary in the training industry for CEU's and certifying an individual.  We will find the strengths and weak areas of each candidate and will make both better.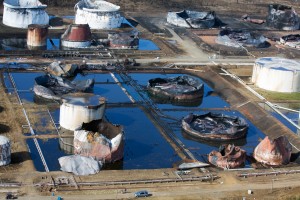 Practical Application is the key to understanding and learning, typically most companies emphasize memorization as an instructional technique. This usually involves flash cards similar to those used in grade school for insuring the transfer and retention of basic facts and terminology to young students. This is only the first step in training. While it is true that portions of the certification exams rely heavily on memory, memory alone does not ensure recall of the information required answering the questions, nor does it provide the understanding required to apply the information independently in the field during problem solving applications.
In the Field

When you are confronted with new information you need to be able to process it and relate it to information and skills you currently have. If you have simply memorized the information with no reference to context, you will not have the capability of applying it as required on the examination or on the job. IQCIA Qualification and Certification courses are structured to impart the information and the understanding and confidence to apply it on the exam and in the field. The test questions missed on the final exam are sent to each candidate to research and submit the corrections to the QCO for verification of 100% accuracy on the final. 

A minimum score of 75% is required on the final and the corrected answers must be at 100% prior to submittal of each individual candidate to the IQCIA Board for Approval. The IQC Program assures the highest level of qualifications and understanding by an applicant prior to submittal to the IQCIA Board for an Individual Qualification and Certification. Once approved by the board, the individual becomes a member of the BEST Team: The BEST Entry Supervisors for Tanks,   IQC TES.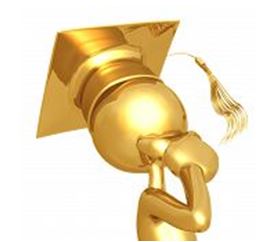 Be "S.M.A.R.T." and go with the "B.E.S.T."

The IQCIA maintains a current registry of all IQC members current certifications. (Members Only Section) The IQC Qualification Certification is valid for two years with an 8 hour refresher required every two years to update the IQC members of changes in regulations, advances in technology, recommended practices, and guideline revisions.