Individual Qualification Certification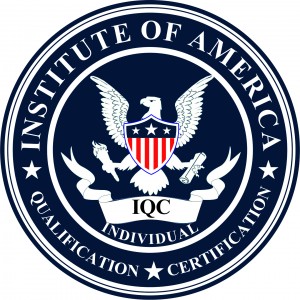 The IQC TES course, and all IQC Certification Programs are not designed to assist you in cheating the API TES Exam process, or compromise the integrity of any other Individual Certification Programs! IQCIA has a mission to make sure people are Qualified through a intense 5 day training course, tested (over 1500 total questions) and graded based on the SMART Testing System. The individuals education, experience, SMART scores and Final exam score is presented before the IQCIA Program Certification Board for review. The IQC Program Board meets the last Saturday of each month and will grant the Certification valid for three years. An 8 hour refresher course is required every three years for the purpose of new laws, recommended practices, new technology and procedures, discussion concerning significant near misses, injuries, accidents, spills, root cause analysis and corrective measures.

The Individual Qualification and Certification Institute of America, has provided technical and standards training to industry professionals since 1985. We presented our first API-TES Exam Prep Course over 13 years ago on the West Coast. Since that very first TES course, we have developed the extensive IQC Programs, RG's Recommended Guidelines, for Tank Entry Supervisors, Confined Space Entry Supervisors, Confined Space Rescue, and Incident Command. We have Developed Technical Training and Certifications with special focus on AST Aboveground Storage Tanks use in Refineries, Terminals and Petro-Chemical Plants.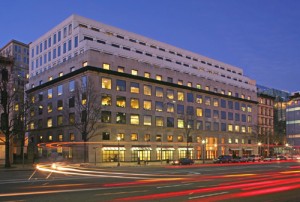 IQCIA Headquarters Washington, DC
The IQCIA Is the only organization currently offering Certification by Qualification Training: IDLH Confined Space Rescue Technician Certification, ERT Team Training, IDLH Incident Commander Training and Certifications for IDLH Confined Space and Above Ground Storage Tank Operations, and IQC TES Certification. Our QCO's have trained more than five hundred candidates for the Individual Qualification Certification (IQC) TES Certification Program throughout the US and Internationally. Our instructors have educated hundreds in IDLH Confined Space Rescue, Technicians, Operations level, ERT Team Training, Team Leaders, Incident Command and Emergency Management Services, both private, local, state and Federal governments, domestic and international.
Individual Qualification Certification   IQC Programs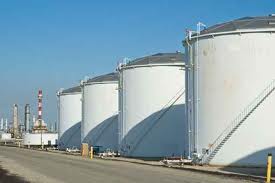 The IQC Program is an alternate certification for API TES Tank Entry Supervisor Certification. The IQC Program Courses are presented with the requirements of establishing a written, technical quality program and undergoing a rigorous audit to obtain the certifications.

We have also developed courses covering API RP's, ACGIH, CFR's and OSHA, that are covered in our training format. These intense courses are typically suited to an individual customer's requirements and specific hazards associated with their working environment. Emphasis will  be placed on hazards, job planning, TLV's and BEI's, TEL's at any level. Tank Isolation, degassing, cleaning, cribbing EFR/IFR's, prep for 653 inspection, preparation for repairs, electrical, vacuum trucks, calculations, coating and painting, rescue team, incident command, re-commissioning, filling and inspecting, back in service, safe work and execution plans.