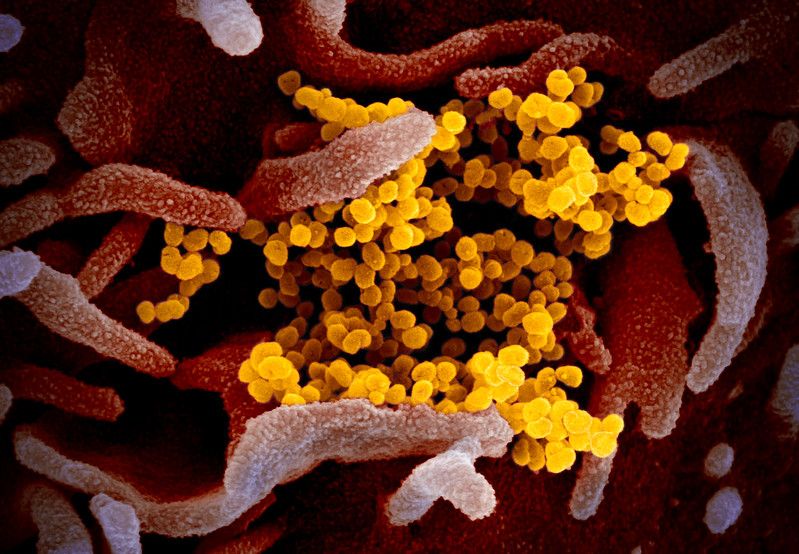 The Coronavirus outbreak that originated in Wuhan, China, and has spread to 23 other countries to-date. The 2019–20 Coronavirus pandemic is a pandemic of Coronavirus disease 2019 (COVID-19) caused by the severe acute respiratory syndrome Coronavirus 2 (SARS-CoV-2).
STAY SAFE…STAY HEALTHY…STAY INSIDE….
The IQCIA Executive Board held an Emergency Meeting on Sunday March 29, 2020 following the Task Force and CDC announcements, extending the "Stay At Home" for an additional 30 days. The IQCIA Executive Board voted unanimously to partner with Google and provide certain IQC Programs online.
IQCIA Executive Officers and the Entire Executive Board have been working very hard on the online platform and are committed to provide the same quality Qualification and Certification Programs online during the Corona Virus Pandemic. We are committed to the many companies in the United States and Globally that rely on IQCIA for their Safety and Certifications of their Team Members during this historical time period.
ONLINE IQC Certification PROGRAMS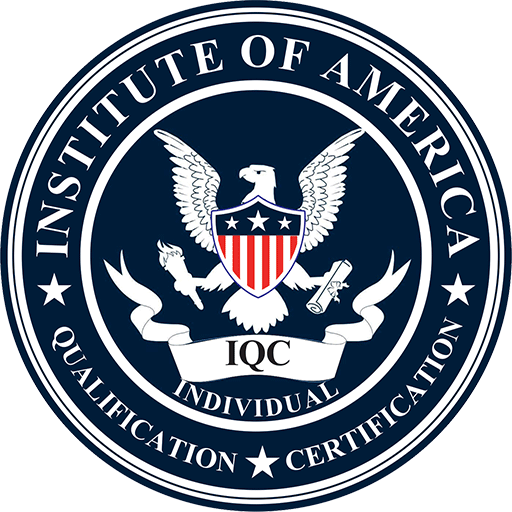 IQCIA and GOOGLE
We are proud to partner with Google and anticipate the first two IQC Certification Programs online starting April 13, 2020.
IQC TES (Tank Entry Supervisor) will be the first class online. for those candidates previously registered and completed the approval process.
We will continue to monitor the current Pandemic and provide updates on the site regularly
Be Safe..Stay Healthy…..
OSHA has recently release the Federal Guideline 3990 concerning the Corona Virus Emergency.
https://www.osha.gov/Publications/OSHA3990.pdf
Latest Release from OSHA concerning Covid-19 Corona Virus Pandemic
https://content.govdelivery.com/accounts/USDOLOFCCP/bulletins/281ad69
We Support All First Responders !